For every tea or teaware that you buy, we plant a tree on your behalf.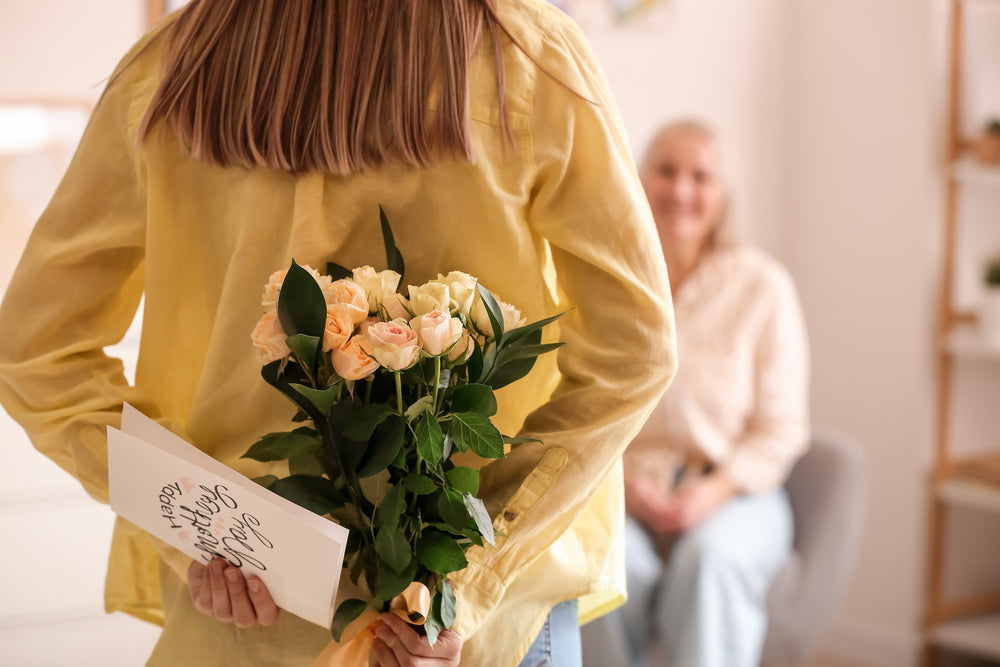 Our Mother's Day gift packs include a selection of premium teas and herbal tisanes made with Ayurvedic herbs and spices. These blends offer numerous health benefits to support Immunity, Metabolism, Anxiety, Digestion and other health issues that our mum's face in daily life. Along with the teas, you could include packs with handmade tea wares.
This Mother's Day encourage your mom to take a moment for herself, indulge in nourishing healthy teas and prioritise her health and wellness.